It is vital for your company to manage your guests and employees exposure to risk, controlling your liability and enabling your team to safely focus on productivity, revenue, and growth. MAG has unparalleled experience in managing the risk within our programs and in training other organizations to do the same. In over 20 years of business MAG has never been involved in any litigation! Our risk management training has enabled many organizations to successfully minimize their liability.
Risks come in a myriad of shapes from traditional slips, trips, and falls, automotive and driving hazards to activity specific exposures such as rock fall or drowning. Regardless of your company's focus, preparation and execution of a well developed Risk Management Plan (RMP) is the foundation for managing an incident.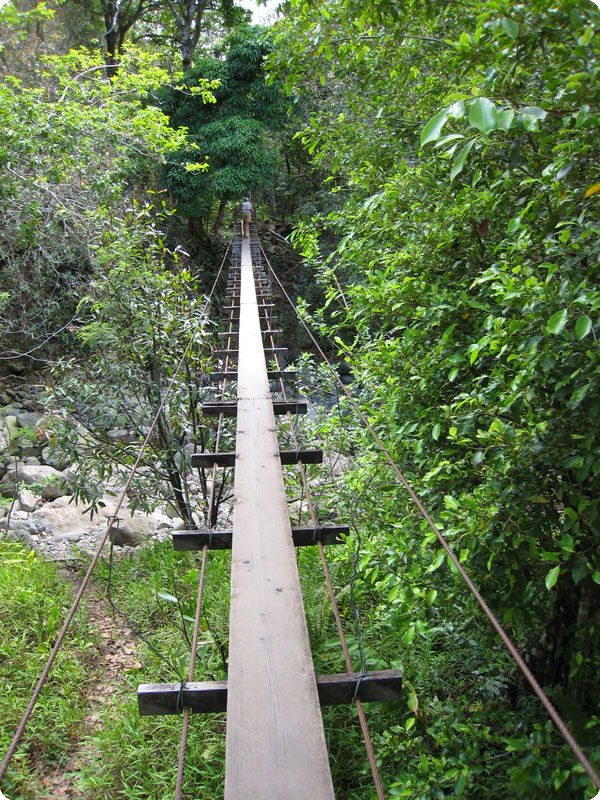 IDENTIFICATION: The first phase in establishing an effective risk management plan is to identify the areas where risk exists within your organization and operations. A complete assessment of existing documentation, processes and physical programming is the first step in eliminating unnecessary exposure.
MAG's risk management assessment staff bring years of experience with our evaluation process. We will review your company's existing materials and operations and provide a comprehensive summary of the review. If your company is developing rather than improving a RMP, MAG will help you build a complete structure from the ground up.
PLANNING: Your RMP should be developed to meet all of your potential exposures. Attention should be applied to areas of greater risk and volume of programming. Compliancy with all state, federal, or otherwise binding law and standards are mandatory. If your company is not in complete compliance with applicable code or law than usually your general liability policy is not binding and you are without protection in case of an incident.
Regardless of your company' activities, your RMP will have a large component of administrative control and accountability. There are a myriad of tracking and check off mechanisms that need to be effectively administered to protect your company from potential litigation. These controls span employee certifications and training, vehicle compliance and operation, equipment use, and much more. Working with MAG will allow you to streamline the process of bringing your organizations compliance up to speed.
MAG will assist you in developing a RMP that supports potential expansion. By planning for future growth you will minimize the costs with developing new markets and operations.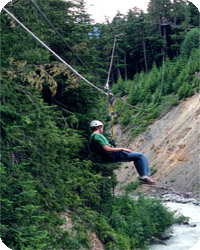 IMPLEMENTATION: Once your RMP is completed your organization will need to implement the new or augmented policies. MAG will identify the critical elements that may need to be immediately integrated as well as components that can be phased in over time.
We are specialists at assisting our clients in developing and implementing their RMP on a schedule that works for their organization. Implementing large policy changes can seem daunting but MAG will guide you through the process in effective, manageable steps.
REVIEW PROCESS: It is vital for your organization to have an ongoing review of annual activities, incidents, and your RMP. Your RMP will identify a schedule for annual review as well as the review process surrounding a specific incident. Not all risks remain fixed and your RMP must address the potential fluid nature of exposures within your organization.
The review process will dissect any incidents and develop solutions to contributing factors that are within your company's control. Your organization must not only strive to minimize unacceptable exposures but also to adapt and learn from incidents.
Contingency plans are important components for managing risk and response. Your RMP should thoroughly address the "What If's"  for all activities and operations.
Questions?
give us a call at
+52 987 8690177
or contact us at
info@mexicoadventureguides.com