At Mexico Adventure Guides we are experts at developing and operating tour programs. Our founder, Jason Gaffney, also developed and operated tours in Alaska including rock climbing, zip-lining, ice climbing, hiking, kayaking, sight-seeing tours, and golf. In Cozumel we offer the Adventure Park (a beach side ropes course and zip line), snorkeling, diving, underground caver exploration, atvs, electric bike rides, parasailing, beach breaks, and more.
We have an impeccable reputation within the cruise line industry and have received numerous awards and accolades for the quality of service and standard of our operations.
MAG has been contracted to provide Risk Management and tour quality training for operators and governments in the Caribbean and the United States. Our staff are dedicated professionals with a wealth of experience! No other tour operator has our blend of skills and global market experience that makes us the premier consulting and training company in the world.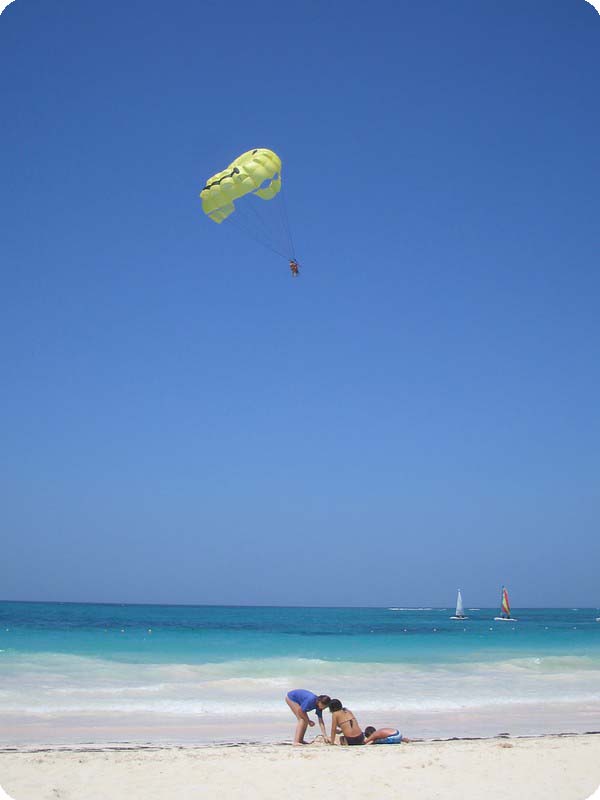 TOUR PLANNING: Every tour should have a well-developed plan encompassing every aspect of operations. Our tour planning starts with concept evaluation and covers every step from compliance needs, marketing materials, staff training, safety and evacuation planning, shore excursion department relations, secondary revenue opportunities, and more!!
By spending the time to complete a highly developed tour plan you will address potential issues before they arise, minimize the time before operation, and maximize your profitability!
OPERATIONS MANUALS: We offer a wide range of operations manuals that can be tailored to your tour's specific needs. These manuals are the foundation on which all of your tour activities should be constructed. They cover every aspect of operations from specific tour activity, pier operations and settlement, emergency response, equipment maintenance and use logs, employee hiring, training, and more.
MAG's tour manuals are a must have tool for supporting the highest quality guest experience.
EMERGENCY RESPONSE PROTOCOLS: : The cruise lines demand that every tour is operated safely and that operators are prepared for any emergency that may arise. Every tour should have a well-defined series of emergency response protocols and staff that are trained to seamlessly execute your organization's plan when the need arises.
These goals can be realized by any company that invests in the appropriate tools and staff training. Any operator should consider these investments mandatory! It is far better to invest in the highest level of training than to be shut down after an improperly managed incident. By managing your company's liability you also provide the cruise lines with the confidence that you are managing their interests as well.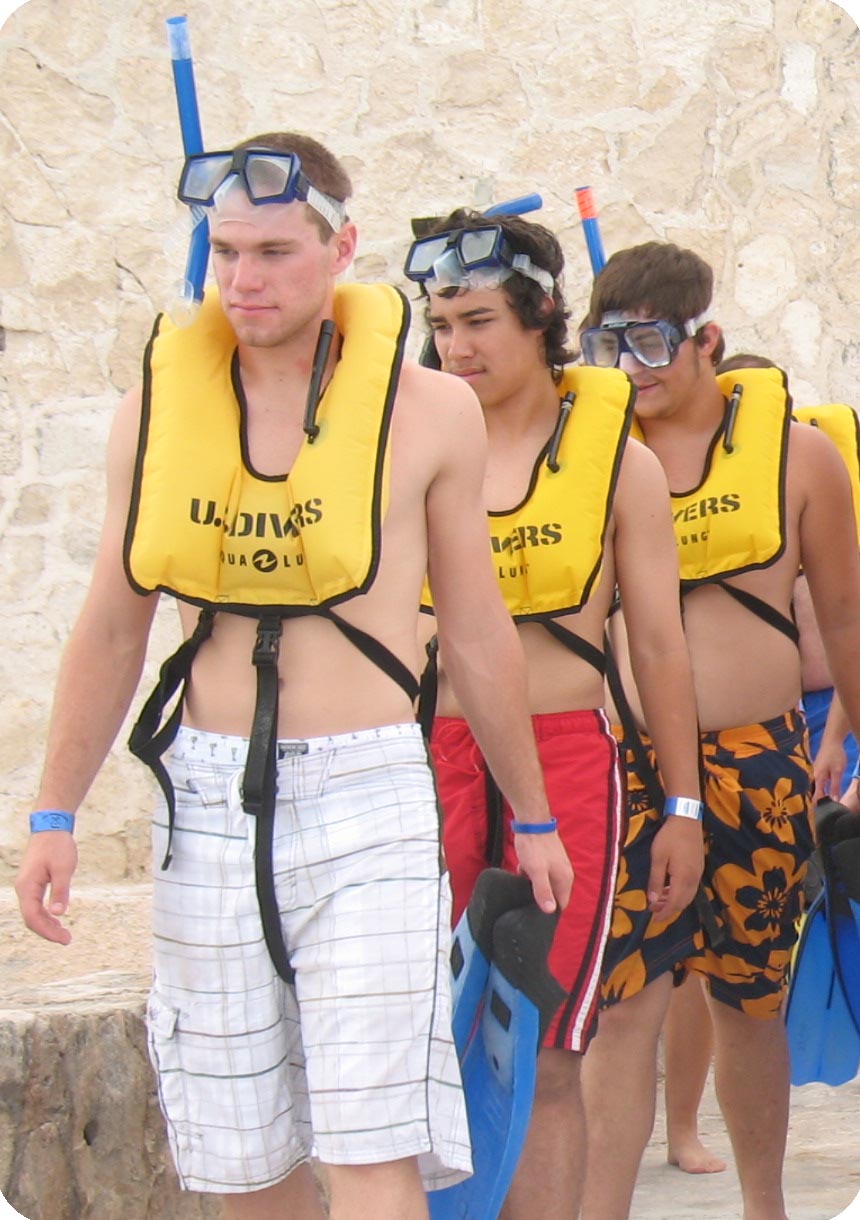 PROGRAM DOCUMENTATION: In conjunction with the operations manual there are a series of documents that are required to successfully operate a tour while protecting your company's interests. These include waivers, incident report forms, witness statements, guest comment forms and more. These materials allow you to capture vital guest information that can be utilized for dispute resolution, legal indemnification, or quality control.
STAFF TRAINING: The greatest asset of any tour are the staff who provide the front line interaction with the guests. Successful tours provide quality staff training that prepares your team to excel at whatever service they provide. MAG can assist your organization to develop the structure and culture that makes your team perform at the highest level.
There is no better investment than training for your staff that generates happy customers! Happy guests return to the vessel with great comments, equaling more sales for your programs in the future!
QUALITY CONTROL: A successful tour will always strive for the highest standards whether it has just opened or has been in operation for years. Mechanisms for feedback and quality control are vital tools in raising or maintaining your company's services. MAG can help your increase the quality of your guest's experience and the volume of traffic for your tour.
MARKETING PLANS & MATERIALS: MAG offers a suite of marketing services that can support every step of developing and executing your marketing plan. We can help you identify and target your market, develop and maintain annual budgets and produce supporting materials including websites, rack cards, posters, video presentations and more.
Once you have a safe, quality product, your staff and marketing material are what maximize your profits!
REVENUE & FINANCIAL PLANNING: Both short and long term financial success come from developing and following a clear financial plan. MAG can help you maximize your tour revenues through concise development and operational budgets, streamlined administrative structures, secondary revenue options including retail, photo, and video sales, and more.
MAG will not only assist you in developing a financial strategy for your tour's development and operation but also assist you in your long term financial planning that will guarantee your organization's future stability.
Questions?
give us a call at
+52 987 8690177
or contact us at
info@mexicoadventureguides.com