MAG provides the highest quality ropes course, canopy, and zip line construction, staff training, course inspection, and team building services. Our staff of experienced professionals can help you create the right course for your needs whether that is an educational facility or private interest. We can provide your staff the skills to safely operate the activities and keep happy clients returning to your programs.
Our construction components span high and low ropes course elements, zip-lines, climbing walls, and more. We are experts at tailoring our courses to our client's needs and creating facilities that can easily be expanded as budget or program growth allows.
CONSTRUCTION SERVICES
MAG specializes in providing complete ropes course and zip line construction services. Whether your project is a new facility or an addition to an existing program, we guarantee that our services will exceed your expectations. We construct to the highest standards, provide innovative designs that are cost effective, and build in the maximum safety provisions. Our courses manage our client's liability and offer an outstanding experience to the participants.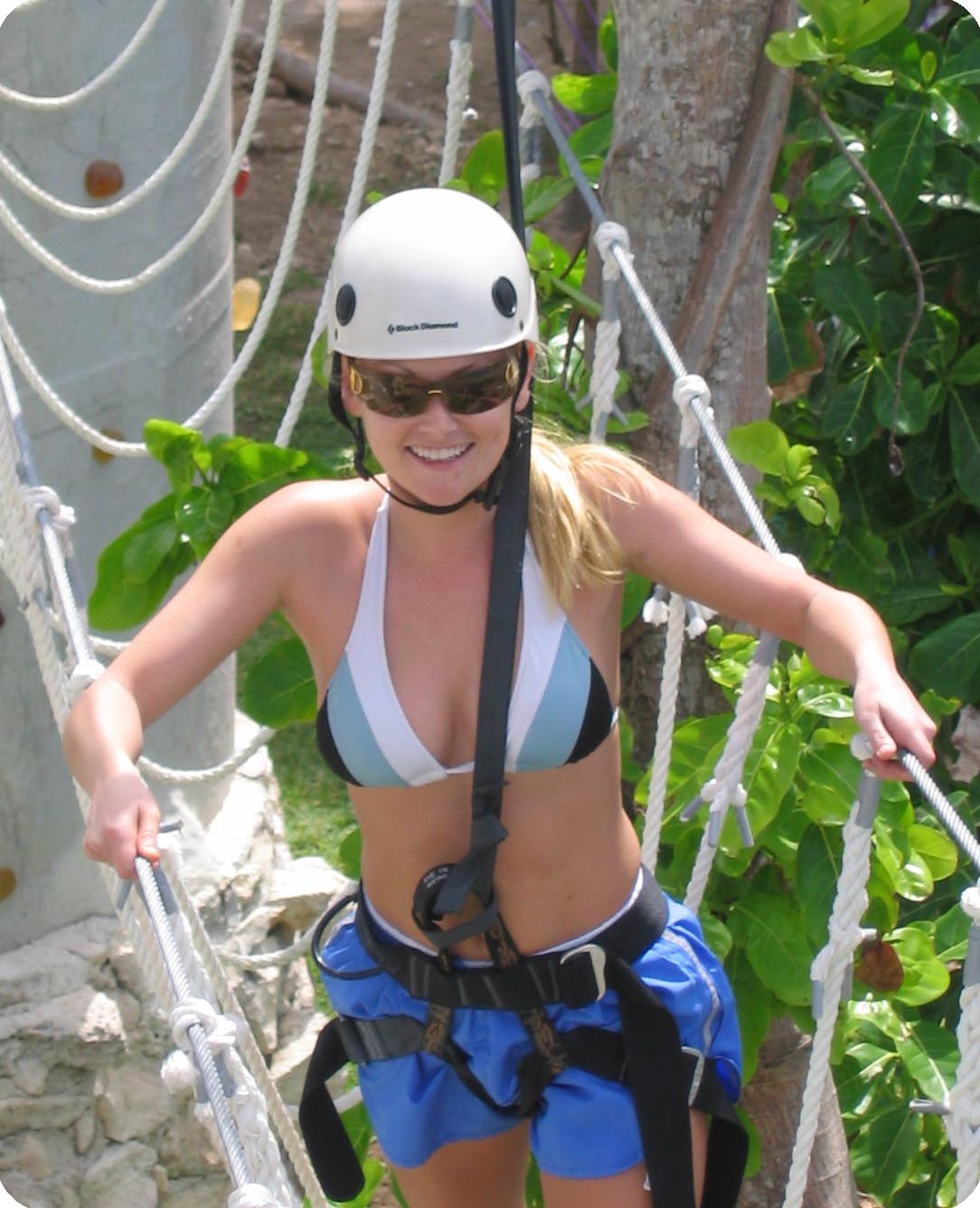 STAFF TRAINING
We are dedicated to providing the highest quality training for staff operating ropes course, canopy, and zip line programs. Our focus on safety, quality, and customer service guarantees that your staff will be prepared for any contingency and ready to meet all of your participants needs.
We offer a complete suite of consulting services and can provide Operations Manuals, Liability Waivers, Risk Management and Emergency Response Protocols, Quality and Safety Training, and ongoing staff and infrastructure assessment processes.
INSPECTION SERVICES
It is vital to complete and document regular inspections in order to meet standards and manage the liability of any program. Documentation of the inspection history and process guarantee your course is in good condition and safe to operate.
The program equipment is equally important as the infrastructure to keeping your participants safe and the program successful. Regular equipment inspection, use documentation, and retirement criteria are some of the basic elements required to manage an operation's inventory.
MAG provides a complete inspection service and certifies all of its work as long as the program operates under MAG approved standards.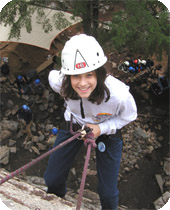 TEAM BUILDING
MAG offers a wide scope of team building activities that are guaranteed to meet any of your existing or future needs. We have two existing ropes course facilities one in Skagway, Alaska and the other in Cozumel, Mexico. Both offer incredible opportunities to maximize your organization's training with the possible combination of other activities or as component of a group vacation or retreat.
In addition to our permanent facilities MAG has the unique ability to bring our training to you. We frequently augment local existing parks, green spaces, or other onsite infrastructure with both low and high ropes course elements to provide the most cost effective training available. This eliminates the costs associated with travel and minimizes the time away from the office. We tailor the physical activities with classroom sessions to target the specific goals of our clients whether this is enhanced team coordination, inter-department communication, or simply a fun group exercise.
Questions?
give us a call at
+52 987 8690177
or contact us at
info@mexicoadventureguides.com